Shree Vishwa Swasthya Ayurvedic Clinic And Panchakarma Chikitsalaya
Shree Vishwa Swasthya  Ayurvedic Clinic And Panchakarma Chikitsalaya serves authentic ayurvedic treatments for all kinds of diseases.
Panchakarma treatment is our Speciality; as the owner of this clinic Dr. Pruthviraj Ugale (MD panchakarma) has mastery in this field and has experience of 10 yrs.
At Shree Vishwa Swasthya Ayurvedic Clinic We also treat chronic lifestyle disease like Diabetes, Thyroid, PCOD, Psoriasis, etc. Dr. Pallavi Mane (MD Ayurved Medicine) has got mastery in treating such cases.
Our Treatment Services
Shree vishwa swasthya ayurvedic clinic provide ayurvedic treatment for various diseases.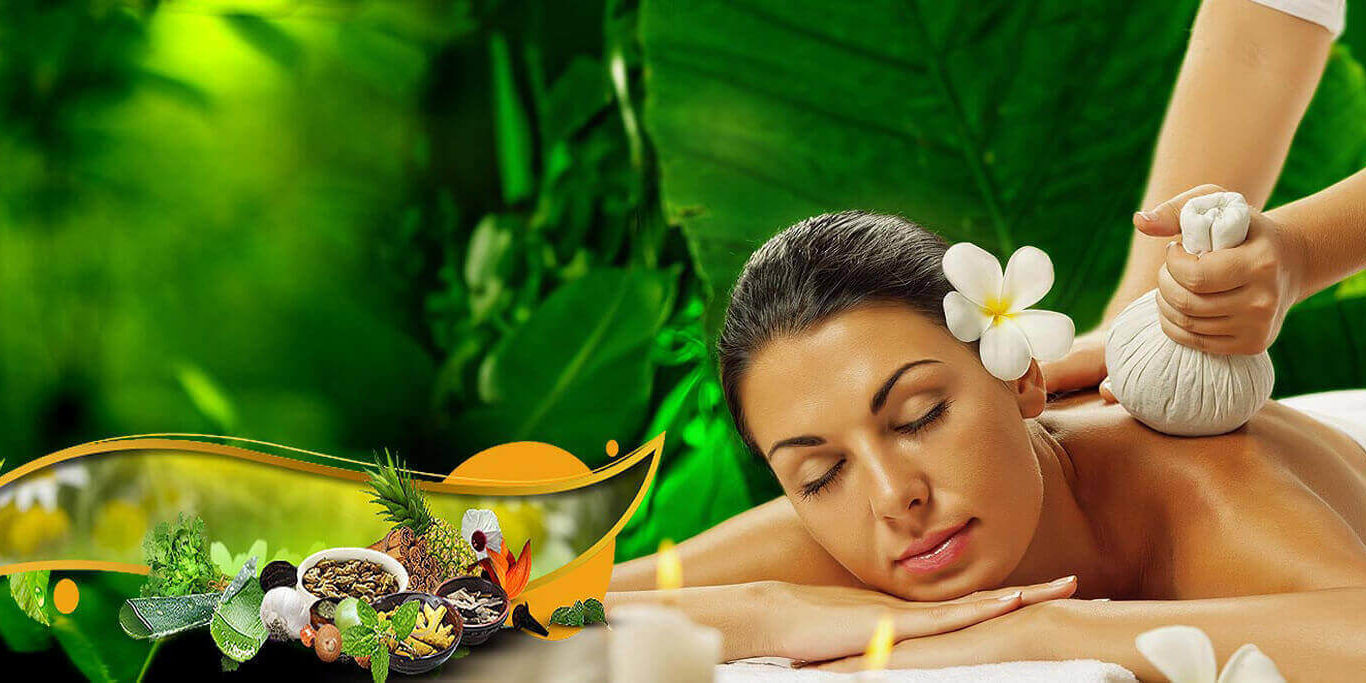 Panchakarma – Pancha means "five" and Karma means "Therapy or procedures", Panchakarma means five-fold ayurvedic therapeutic procedures for body cleansing.
Panchakarma is an efficient and miraculous Ayurvedic technique of treatment that cleanses or detoxifies the body. Panchakarma consists of –
1. Vaman   2.Virechan  3.Basti  4.Nasya  5.Raktamokshan
Know More
Join shree vishwa swasthya ayurveda memebership and get upto 15% discount on Doctor consultation and Panchakarma Procedures.
Shree Vishwa Swasthya
Panchakarma Packages
What Patients Speak About Shree Vishwa Swasthya Ayurveda
Contact Details
Shree Vishwa Swasthya Ayurvedic Clinic And Panchakarma Chikitsalaya
Plot. No. 154, Sector No. 27/A Sant Tukaram Maharaj Udyan, opposite Yashwantrao Chavan Smruti Smarak, Pune, Maharashtra 411044